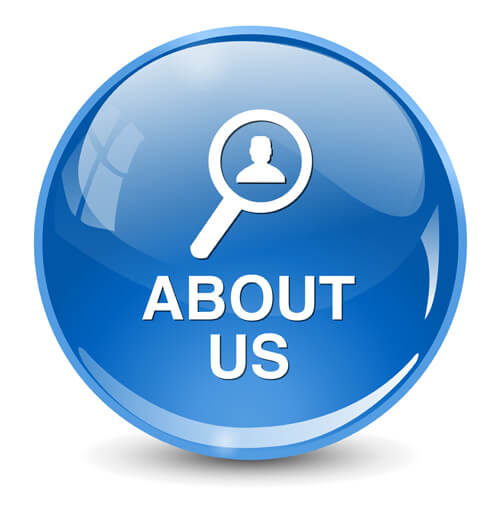 A quality home inspection by a trained CQI Home Inspections professional covers a property from top to bottom to give you the assurance you need.
We wholeheartedly encourage you to accompany us during the inspection. The home inspection provides an invaluable learning and discovery experience during which your questions can be answered on the spot. You will gain insight into maintenance, systems and components tailored specifically to your home.
Let Us Help You Make Your Home Ownership Dream a Reality!
Part of the American dream is to own your own home. We want to foster that dream by providing the knowledge and reassurance to put you at ease and in control. Let CQI Home Inspections give you the peace of mind you need to make an informed decision.
We offer home inspection services throughout St. Mary's County, Charles County, Prince Georges County, Calvert County and Anne Arundel County.