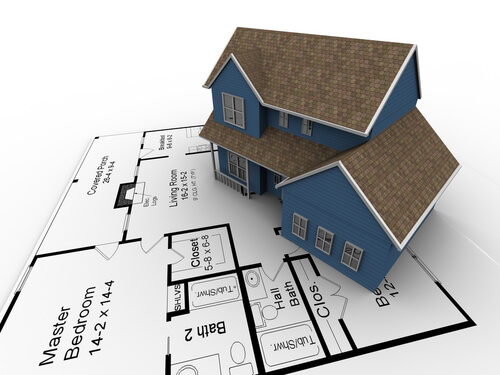 CQI Home Inspections covers all of the major systems in a home: structural, roof, electrical, heating & A/C, plumbing, and more.
You will be provided with a comprehensive computer generated inspection report clearly detailing all the results of the inspection. We take many digital photographs during the inspection, which we will also provide you.
Also, CQI Home Inspections offers a thorough explanation of the inspection results, a general education of the home, and the opportunity to ask as many questions as needed before, during, and after the inspection. Our inspections usually take 2 hours depending on the size of the home and include the testing, observation, and operation of hundreds of items.
Home Inspections
Pre-Listing Inspections
Commercial Inspections
Well Sampling
Well Chlorination's
Termite Inspections
Termite Treatments
Radon Testing
Radon Mitigation
Septic Inspections (with or without pumping of the tank)
Septic Locations
Septic Riser Installation
Mold Sampling
Lead Paint Inspections and can include the MDE 330 Certification for rental homes
Asbestos Testing
General Pest Control